POSTPONED UNTIL JUNE 25TH – 26TH, 2020BRIGAID FINAL Conference in DELFT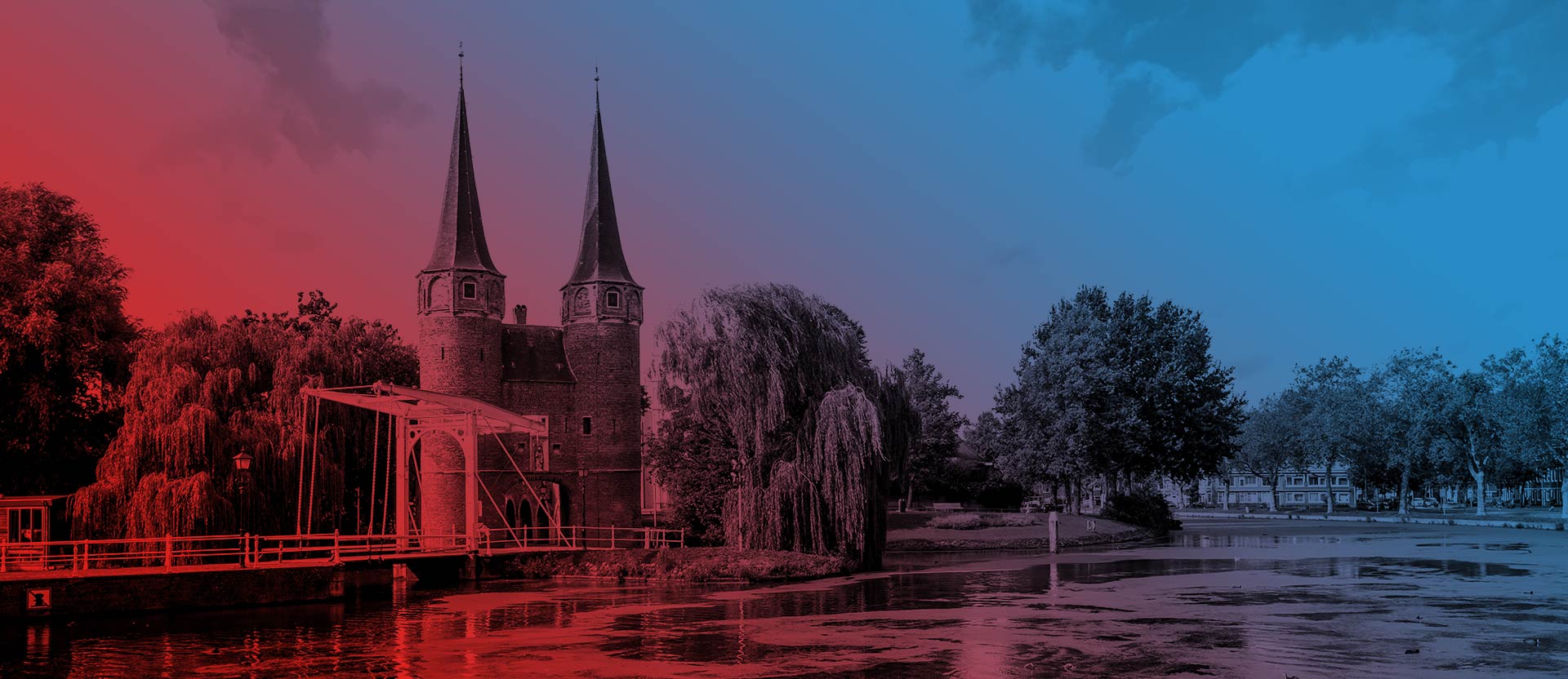 We are pleased to invite you to the third BRIGAID Conference on Climate Disaster Resilience and Innovation.
BRIGAID will hold a two-day Conference on Climate Disaster Resilience and Innovation.
You can attend key note speeches, demonstrations of some of the innovations supported by BRIGAID, workshops about the tools developed and applied by the project, as well as pitches and perspectives from the main actors in the innovation process: innovators, end users and investors.
Where?
Lead partner Delft University of Technology will host the event. The Conference will be held in DOB Academy in Delft, including an excursion to innovations implemented in the surrounding area, including those where we witness a variety of Climate Adaptation measures – including those supported by the BRIGAID program.
Who?
We welcome everyone who is interested on testing and developing   innovations   that can reduce the impact by droughts, floods and other extreme weather events.  We expect this Conference to be a hub for climate disaster resilience and innovation.