June 25th 2020, 14:30-16:00h (CEST) Final BRIGAID Conference:
Climate Disaster Resilience and Innovation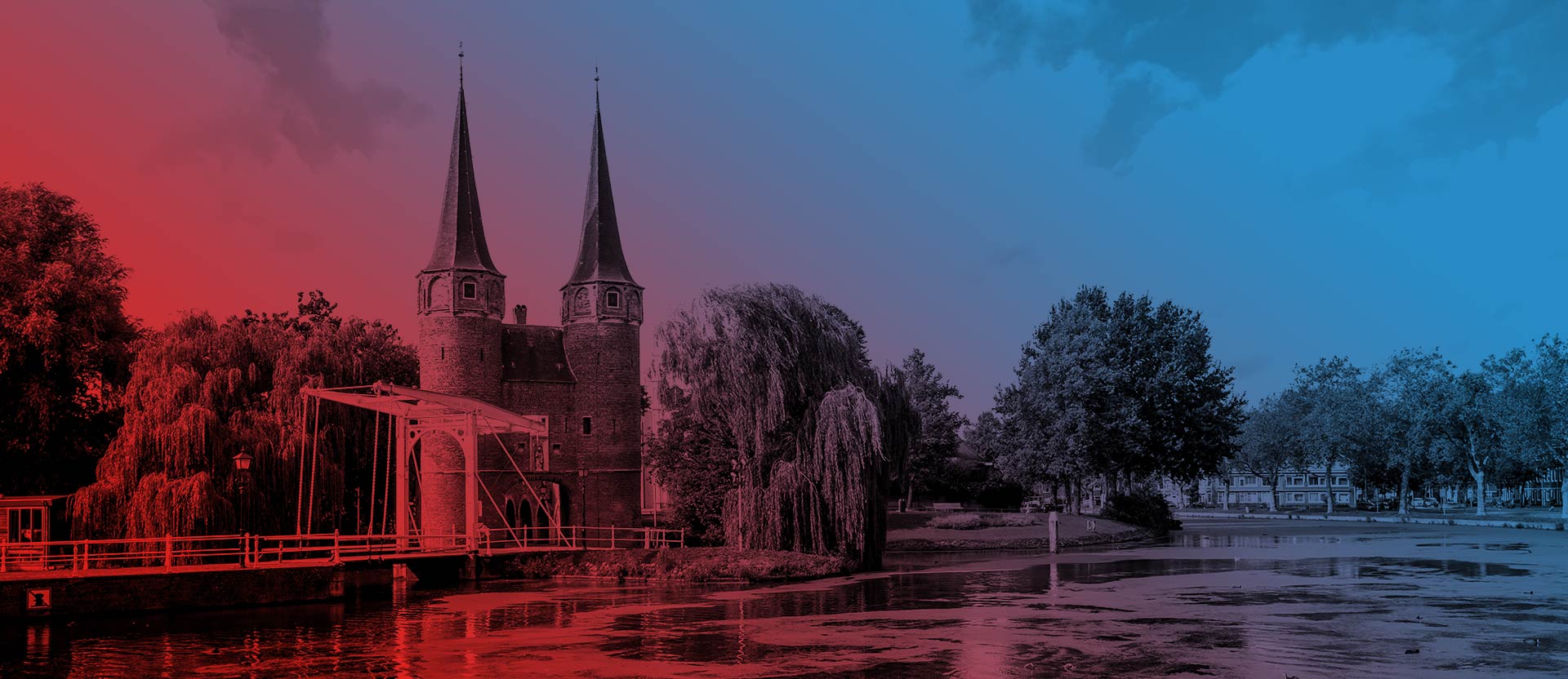 You are warmly invited to the final conference of the H2020 project BRIGAID- Bridging The Gap For
Innovations In Disaster Resilience.
In this interactive online conference, you are invited to get to know innovations from the Netherlands, Belgium, Spain, Germany, Israel, Romania, Albania and Italy that reduce the impact of Climate related disasters such as extreme weather, drought and floods.
You will learn about the tools and methods that are now available to support innovations and attend the first public presentation of the follow-up initiative "BRIGAID Connect"!
Programme
Opening & welcome

By Prof. Bas Jonkman

The challenge of climate change

By Piet Hein Daverveldt, Board member of the Water Authority Delfland

Solutions: Innovators pitches
European Climate action policies

By Nicolas FAIVRE, Policy Officer at DG Research & Innovation.

Urban resilience as an answer to climate-change

By Nora Danko, Coordinator eco-projects at City of Antwerp

Solutions: Innovators pitches
Challenges of innovations

By Marco Hartman, Consultant at HKV




BRIGAID's tools and support for innovations | Roelof Moll, project manager Delft University of Technology

Solutions: Innovators pitches
The future of climate resilience

By BRIGAID Connect!
With sufficient time for your questions throughout the whole programme!