Next BRIGAID's Project
MEETING IN CARTAGENA
October 18-19th. Cartagena, Spain
BRIDGING THE GAP FOR INNOVATIONS IN DISASTER RESILIENCE
BRIGAID is a 4-year project (2016-2020) under EU Horizon2020 aimed to effectively bridge the gap between innovators and end-users in resilience to floods, droughts and extreme weather.
Europe is particularly prone to these natural hazards and evidence is now ever stronger that damages will increase. Evaluations also show a huge potential to reduce these risks through adaptation strategies.
BRIGAID clears the path to deliver innovations to the market
through the assessment and improvement  of Technical, Social and Market readiness.
Support to innovators
Are you an innovator? See what BRIGAID can offer to you.

As an End user
Do you want to join our network of end users and investors? You can do it now!
Do you want to know about our innovations?
Find out more in our gallery of innovations.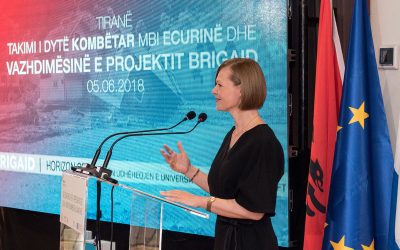 The National Territorial Planning Agency organized it on the World Environment Day.
read more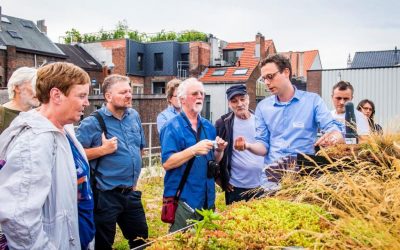 Antwerp informed professionals and the public about the HYDROVENTIV "smart greenroof" that BRIGAID is testing.
read more