Bucharest, Romania
13th and 14th of June 2019
BRIDGING THE GAP FOR INNOVATIONS IN DISASTER RESILIENCE
BRIGAID is a 4-year project (2016-2020) under EU Horizon2020 aimed to effectively bridge the gap between innovators and end-users in resilience to floods, droughts and extreme weather.
Europe is particularly prone to these natural hazards and evidence is now ever stronger that damages will increase. Evaluations also show a huge potential to reduce these risks through adaptation strategies.
BRIGAID clears the path to deliver innovations to the market
through the assessment and improvement  of Technical, Social and Market readiness.
Support to innovators
Are you an innovator? See what BRIGAID can offer to you.

As an End user
Do you want to join our network of end users and investors? You can do it now!
Do you want to know about our innovations?
Find out more in our gallery of innovations.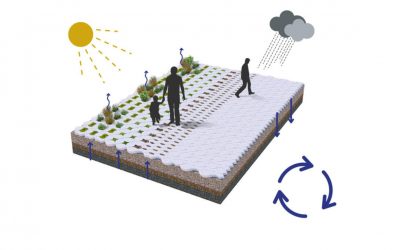 Where and when: On October, In the climate adaptation innovation award of Water Authority Limburg. Purpose: Innovation Price. EWB was selected out of over 40 climate adaptation innovations as one of the three nominees for the climate adaptation innovation...
read more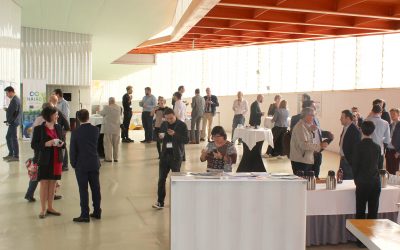 Where and when: October 17, 18 and 19, 2018 at Sercotel Alfonso XIII and El Batel Auditorium, Cartagena, Spain. Purpose BRIGAID partners and many Innovators, End-users and Investors gathered for three days of workshops, meetings and a marketplace. Who attended the...
read more