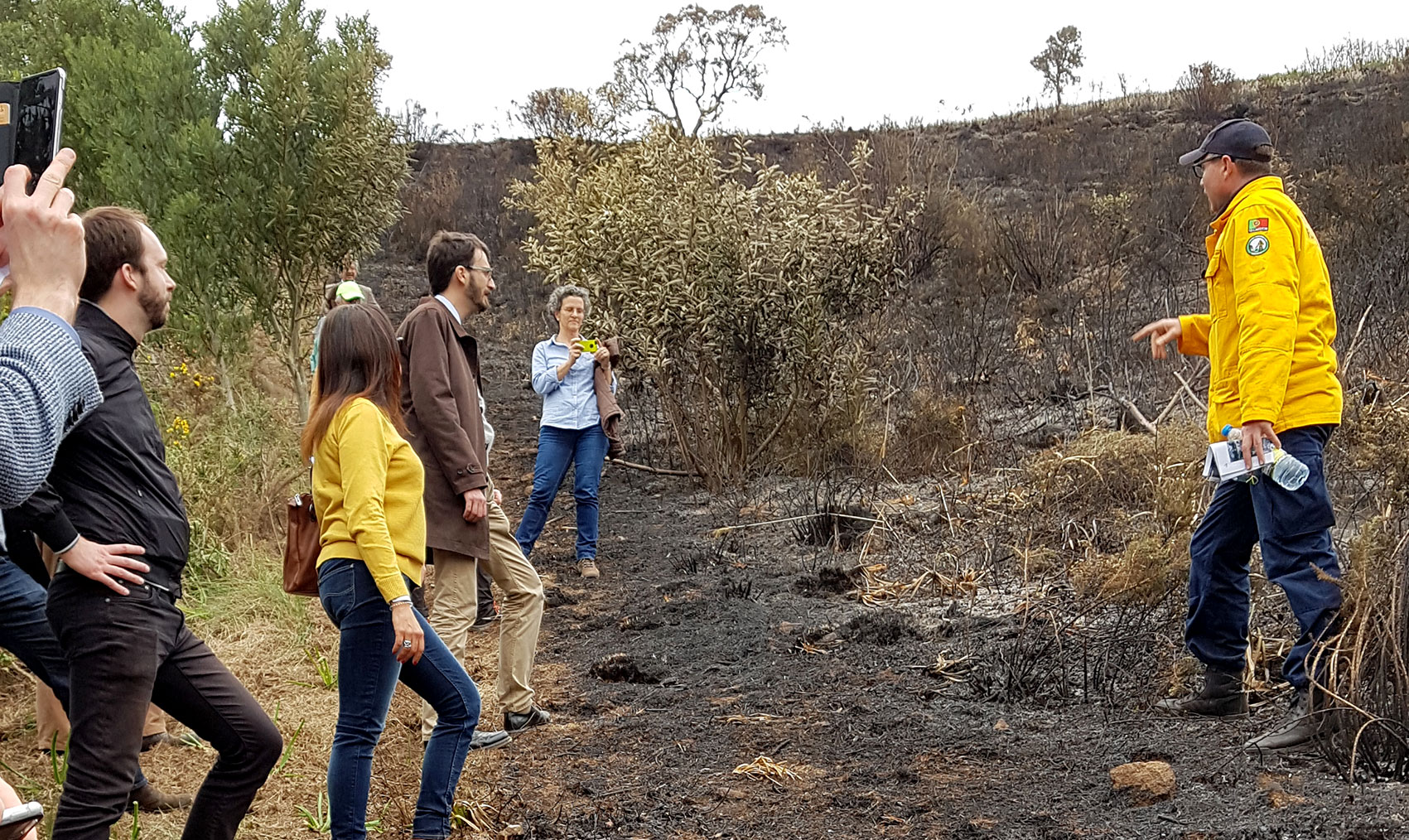 Lisbon project meeting, frontrunner workshop at the Instituto Superior de Agronomía and End-user event in Mafra.
The event was attended by 60-70 participants
Last 19th of April, a BRIGAID consortium meeting was held in the School of Agriculture (Instituto Superior de Agronomía) campus in Lisbon University. During the meeting, different issues related to the Project progress were discussed by our partners.
After the meeting, we could enjoy some fado music in the lovely Lisbon. Other events accompanied the meeting.
On the 18th of April an internal workshop was organized with the objective of discussing on the benefits and challenges of the BRIGAID Business Development Approach together with reflections from innovators and supporting partners.
On the 20th of April the project members went to the city of Mafra where we could join regional and local, public and private actors and exchanged presentations on how to include innovative approaches when tackling climate change challenges.
BRIGAID innovators had the chance to pitch their solutions, and end users and other actors could present their needs and activity in topics such as wildfire management, drought planning, urban green planning, water supply management, flood management…
In the evening, a visit to Montemuro village, southeast Mafra, where Prescribed Burning techniques have been implemented.
More information about the end-user event program: