On 23 March 2018, Tirana, AlbaniaA kick-off.
BRIGAID/NTPA (Horizon2020) organized a workshop on BRIGAID Project Innovations and Meteorology, or vice-versa.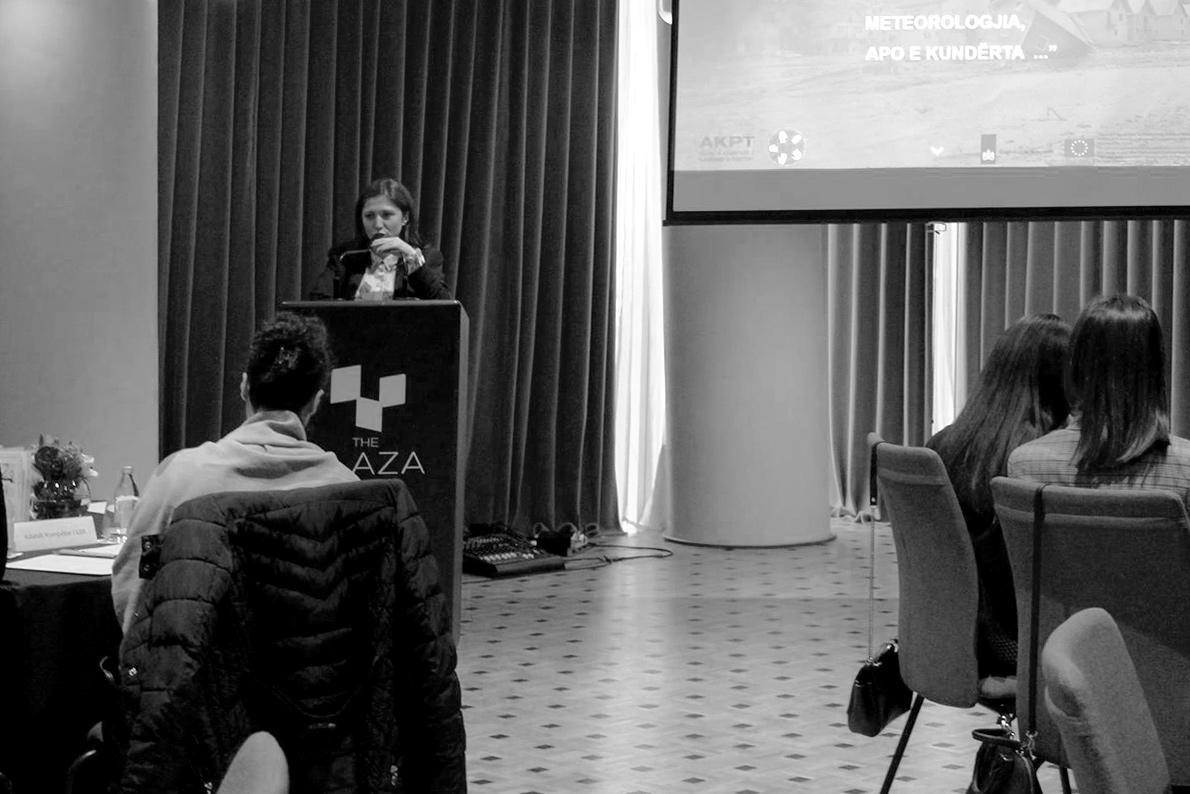 The workshop was organized on March 23, 2018 on the World Meteorological Day at Hotel Plaza, Tirana, Albania. The workshop was attended by 38 participants.
The purpose of organizing this workshop was to introduce the Albanian innovations which are already part of the BRIGAID Project and to introduce the novelties of the Climate Innovation Window Platform to the participants.
The participants expressed their interest to be part of the next call for innovation waiting to be published by the project leader.