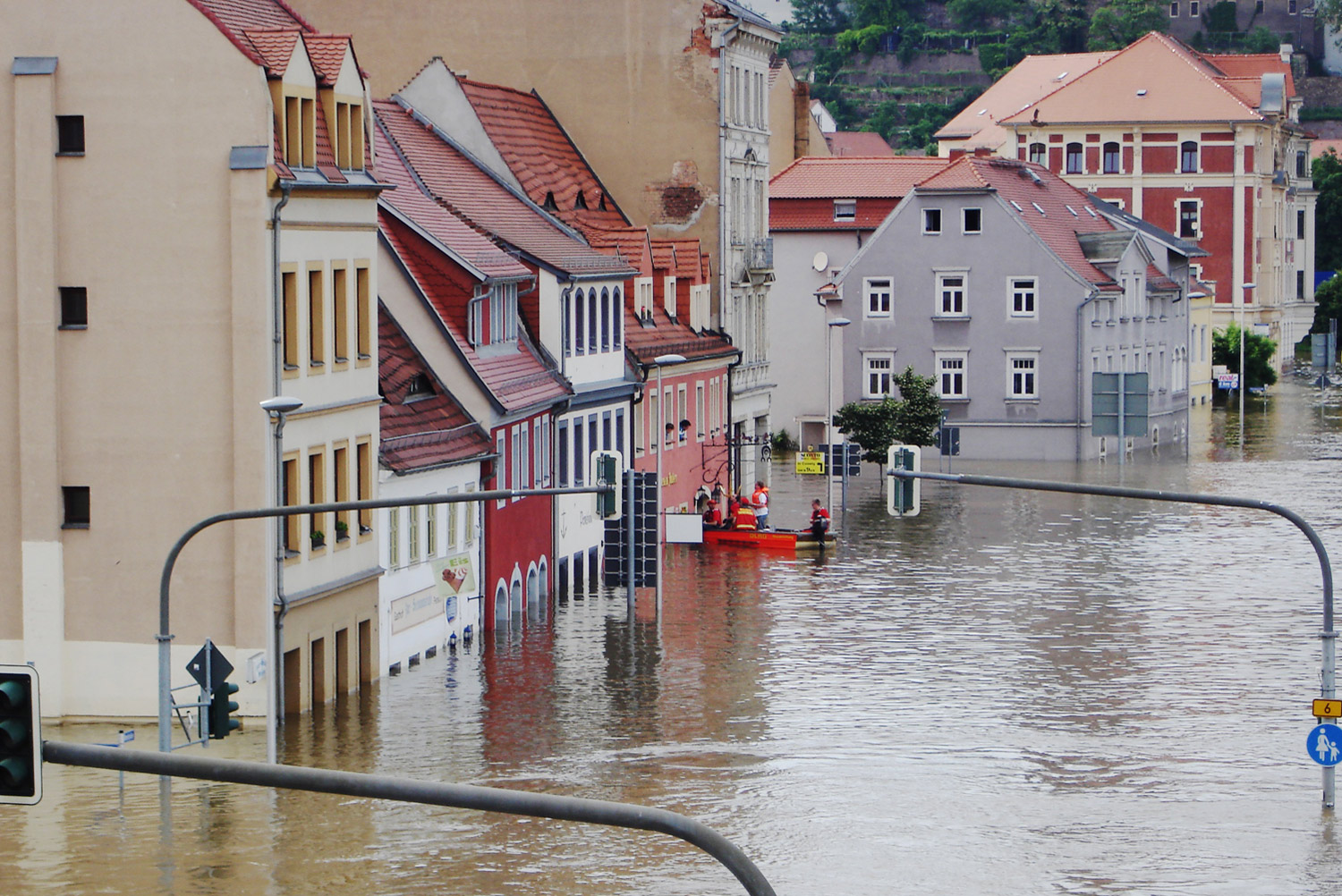 EU-funded projects BRIGAID, EU-CIRCLE, RESCCUE, and RESIN have banded
together to ensure Europe's cities and
critical infrastructures are prepared for climate change.
Between 2014 and 2020, the European Union has allocated €180 billion in financing for climate-related actions. Representing 20% of the total European Union budget, it shows the importance the EU places on tackling climate change.
Joint efforts
Recently, they have coordinated with each other to form the Cluster on Climate Change Resilience for Cities and Critical Infrastructures to coordinate dissemination activities in the hope that the success that they've obtained in their pilots and case studies will be replicated in other cities across Europe.
Aside from being EU-funded projects and owing to the importance of their collective goals, have also received additional support and were clustered under the EC's Common Dissemination Booster (CDB) where this cluster has been formally crystallised.
The new tools and solutions produced by the cluster include a climate adaptation e-guide for decision-makers, climate resilience action plans (RAPs), impact and vulnerability analysis and modelling tools, among others. Such innovations help local governments and administrators in their decision making.
Tried and tested
As part of the cluster's goals, they have run several pilots and case studies to develop and test their innovations.
EU-CIRCLE

Implemented its risk model and resilience and adaptation frameworks to address extreme dryness and forest fires on electricity and transport networks in France, storm and sea surges in Gdynia, Poland, coastal flooding across Torbay, UK, cyclonic pressures and flooding in Bangladesh, and rapid winter flooding in Dresden, Germany.
RESIN
Directly tested its practical tools and methodologies for designing and implementing climate adaptation strategies in Bilbao, Spain; Bratislava, Slovakia; Manchester, UK; and Paris, France. They have also engaged cities in Italy, Portugal, Greece, Bulgaria, Finland, Netherlands, Poland, Iceland, Romania, Belgium, Lithuania, Poland and Croatia.
RESCCUE
Is taking a multisectoral approach through its forward-looking, multi-scale, and multi-hazard methodology which is currently being piloted in Barcelona, Lisbon, and Bristol for their rising water levels, urban flooding, coastal erosion, and heatwaves.
BRIGAID
Provides a platform that allows easy discovery, use, and investment in up-and-coming innovative climate resilience solutions and innovations. They've established "communities of innovation" in Belgium, Albania and Romania providing a forum where ideas on solving the effects of flood, drought or extreme weather are exchanged.
Cities called to act
While these activities have brought to light some of the much-needed innovations that can help cities, these projects are only bound by their grant agreements. It is up to city administrators to adopt these tools and methodologies that will help their own cities prepare and be resilient from climate change effects.
Your content goes here. Edit or remove this text inline or in the module Content settings. You can also style every aspect of this content in the module Design settings and even apply custom CSS to this text in the module Advanced settings.
For more information visit: