Meet our innovations The Fire Risk Monitor
By the Instituto Superior de Agronomia (ISA)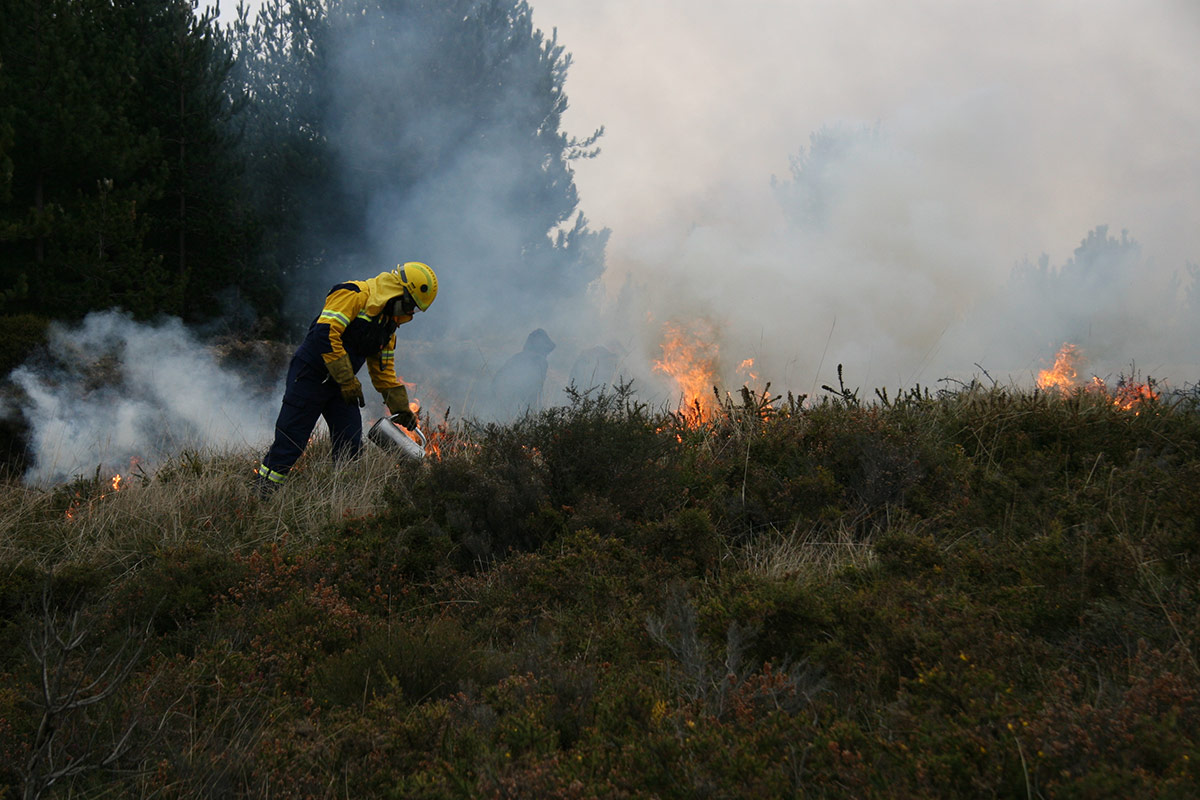 An ITC-desk solution able to regularly advice to forest and fire managers on windows of opportunity for forest management practices aiming at reducing the risk of wildfires.
The Fire Risk Monitor is designed to generate maps of wildfire (or ignition) risk probability based on the retrieval and analysis of meteorological and drought indices (i.e. SPI), landscape metrics, and vegetation loads.
A first appraisal of The Fire Risk Monitor has been performed by the Instituto Superior de Agronomia (ISA) at the national level of Portugal mainland. This decision support tool comprises several modules addressing different time scales of forest and fire management.
Each module benefits from previous modelling of the links between, droughts (extent and intensity) and burned area, forest types and fire selectivity or weather conditions and wildfire ignition and spread. The spatial visualization of the modelling outputs in a user-friendly way, will promote a timely planning for silviculture activities, such as prescribed burning for reduction of fuel loads or suppression fire for firefighting.