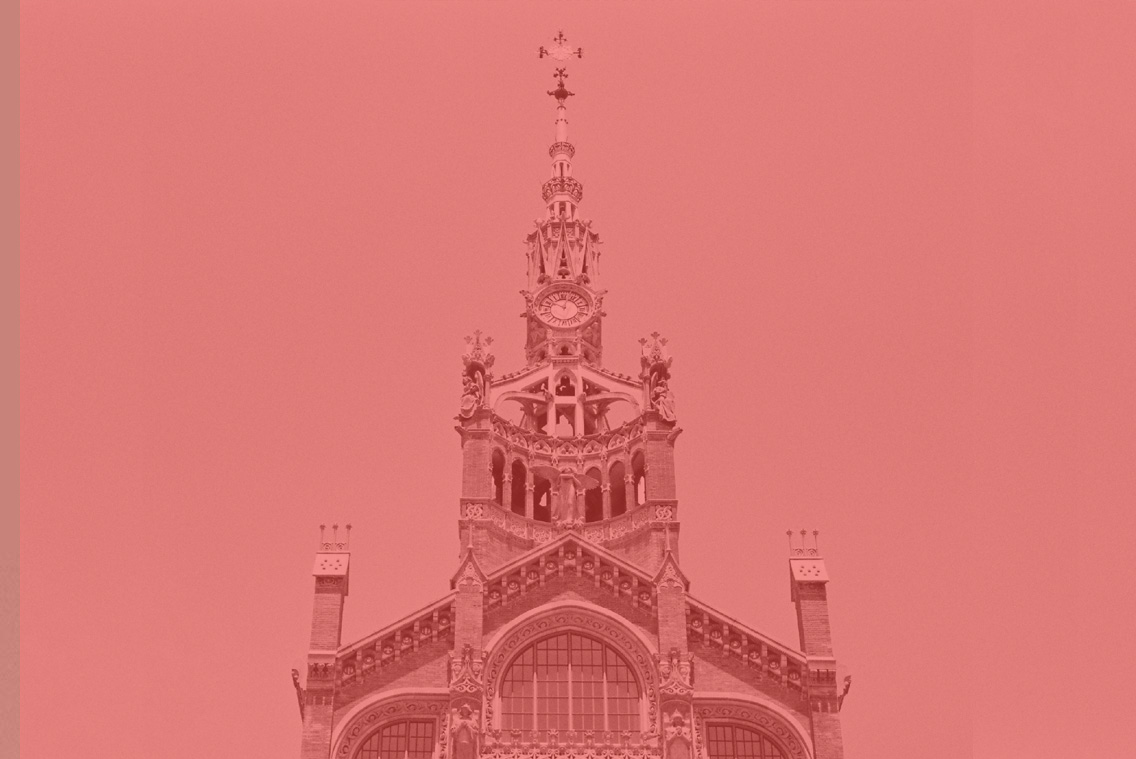 RESCCUE, Europe's first large-scale innovation and urban resilience project, will organise the Urban Resilience in a Context of Climate Change (URCC) conference as an online event on October 20-21 2020.
This event, under the slogan "URCC: You are climate change", will be held online in October 2020 and aims to bring together different actors from academia, administrations, businesses and local communities to discuss multiple aspects of urban resilience and climate change.
With a programme full of sessions, workshops and discussions, this conference will be a space to exchange knowledge, to present excellence on Research & Innovation for urban resilience and climate change and to discuss key challenges and solutions in cities, with special focus on European urban areas.
Besides, this event will support ongoing efforts to enhance the coherence and synergy between the communities of Climate Change Adaptation and Disaster Risk Management, policy and practice.
URCC Conference in a nutshell
Organised by RESCCUE, EU-funded project
2 Plenary Sessions
16 Parallel Sessions
+80 Oral Presentations
Contact